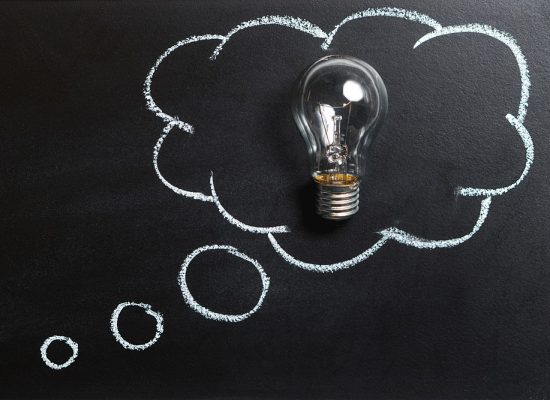 Building your business and promoting your brand is you main focus. After weeks, months or decades developing your business from scratch, it now becomes you most valuable asset.
You might have included some corporate events in your marketing plans as a stand at a trade show, a workshop with your partners, a conference or a team building incentive day for you team.
Those can be extremely valuable for your business, generating brand news leads, turning prospects into customers, motivating and engaging your team to reach your marketing objectives.
So why would you take something so valuable and hand it over, in full or in part, to an external agency? As you will see below, there are many compelling reasons why you should consider it.
Event agency's role is to offer a total focus to successfully manage your event, and if you've ever had to organize a corporate event yourself, you'll know how stressful it can be.
By handling your event to an agency you will immediately benefit from creative project management, skilled content creation and expertise and, as each event is different, tailor-made solutions to fulfil your needs and those of your attendees.
Let's see below how it works.
TOP 7 ADVANTAGES OF USING AN EVENT MANAGEMENT COMPANY
EXPERTISE
Professional event planners will first work with you to understand clearly the event's objectives, align the contents and define the expected ROI according to your specific needs.
Event agencies have knowledge of the logistics required for an event (accommodation, transport, catering, lighting, music, communication and schedule…). They know what areas that can have the highest risk of going wrong, what to do to prevent them from going wrong, a set of contingency plans for each potential glitch.
Extremely organized, they know the questions to ask, the tiny details to check, how to manage the budget, what is needed when and how long things take.
Moreover, professional planners have built up a network of suppliers they can rely on. This part especially can be time consuming and confusing for DIY events.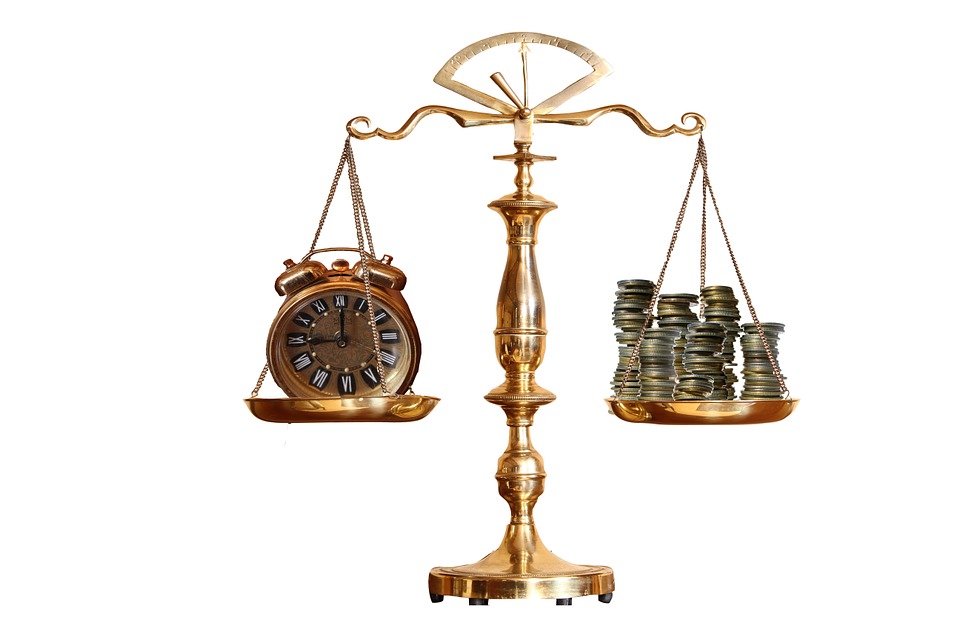 SAVE TIME AND MONEY
Most of people might assume that managing their event on their own will work out to be less expensive than hiring an event professional.
However there are more things to think about and for which reasons a professional can actually help you to save money.

Thanks to direct links and working relationships with venue and suppliers, event management agencies can get discount and special pricing that are not available to the general public.
They know the most suitable locations, facilities and support services to fulfil clients' needs. They have the experience to identify in which area costs can be reduced or cut (and those that should not be compromise) and offer alternative options to make their clients to save some unnecessary expenses.
Also, event requires so many things to be planned, booked, confirmed and checked. This is the role of a professional event planner to do that in order to allow you to focus on your own role.
Finally, also consider the consequences of an amateur event that fails. This can result in loss of business, sales, clients and damage your company's equity.
CREATIVITY AND MARKETING
As part of your marketing plan, this is clear that your corporate event, your customer workshop, your promotional event or your incentive training and team building is critical for your business.
Successful event management agencies have been involved in a variety of events.
They will bring creativity, proactively suggesting ideas and making improvements to your ideas.
Thanks to their experience, they are in touch with latest trends in event technology and attendee interaction. They will have the tools, knowledge and network to ignite the wow factor for your conference, encourage your attendees involvement at a training workshop and make sure your event will be a success.
CUSTOMIZATION AND FLEXIBILITY
You might be concerned that event planners will set up everything according to their choice.
This is wrong, the first step in event planning is to listen to the client, to their needs and objectives.
As mentioned above, event planners will then bring your ideas to reality and shape your event to make sure it suits your needs, your objectives, your business or brand equity.
Also, flexibility and collaboration is a critical part of event planners 'mission. Allowing the client to be as involved or uninvolved as desired by providing as much as little input.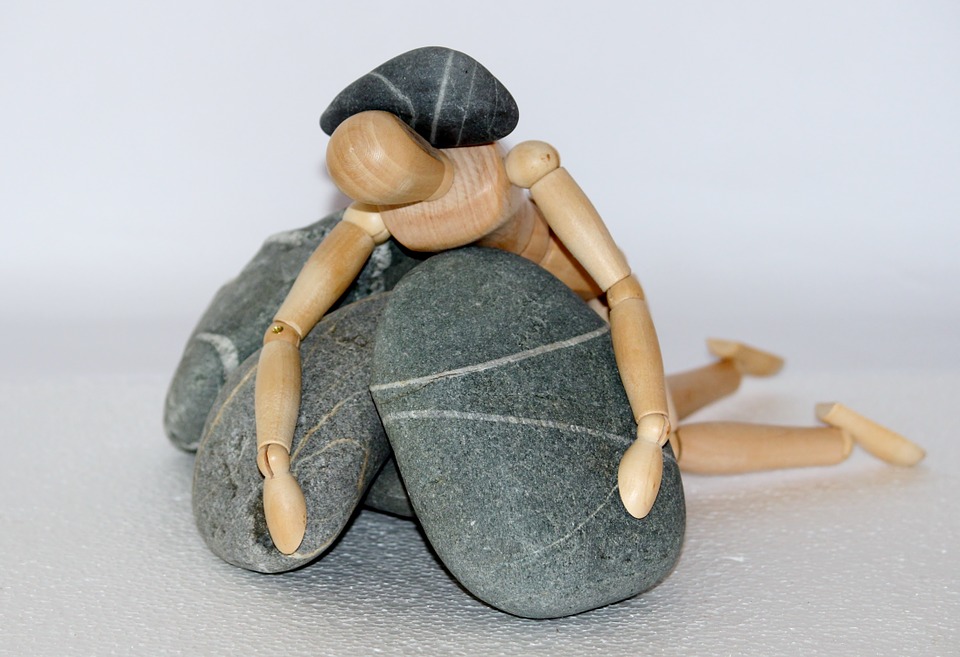 STRESS AND DELEGATION
Those who already organized an event know how stressful this can be.
Out of all the factors to consider when pondering a DIY event or delegating to a professional, this one is the most crucial.
The amateur organizer will be worrying about anything that could happen or going wrong instead of just enjoying the event and focusing on customers and business development itself.
A professional event planner will focus solely on your event, dealing with all the logistic, taking headaches that results from organizing big and complex event in order to make sure their clients and guests enjoys themselves.
SKILLED AND QUALITY TEAMS
Greatest logistics and plans are nothing without a great team of skilled staff.
Professional event agencies know the right people with the right skills based on their clients 'needs.
They have a network of skilled professional they have already worked with, such as caterers, technicians…
Even on short notice demands, outsourcing to an agency allows to save time make it easier for you and often to save a valuable amount of money.
MEASURABILITY AND FOLLOW UP
Once that your event is finished, a critical part is now to measure the satisfaction of your attendees and the ROI of your event.
The professional event agencies are able to measure that thanks to feedback mechanisms and tools most suited to your audience and event settings.
Budget management, cost savings, leads generated, audience engagement, attendees satisfaction…you can define which are the key performance indicators for your event and you will receive valuable technical data to assist you in working with your attendees going forward and for future events.
CONCLUSION
We have seen above that working with an event management agency will ultimately allow you to save time and money. Optimizing costs and logistic to make sure your event is successful and to maximize your return on investment.
The main success criteria of an event management agency is based on customer satisfaction.
Yours as the client but also attendees of your event.
If you think you'd like to work with a professional company to manage your next event, why not contact Candle, event specialists for a chat to see how we can help?
Hope you had a good read and this article helped you.
If you have any question or any feedback please let us know in the comments area below or by contacting us
TO ORGANIZE YOUR EVENT, HAVE ADVICES, EXAMPLE OF ACTIVITIES OR A FREE ESTIMATE, CONTACT US