For some people, organizing a corporate event could be as easy as ABC, for some other, it could be a nightmare.
To help you to organize your event (incentive, team building, trade show, training…) we prepared a list of the top 10 rules of a great corporate event.
DEFINE YOUR PROJECT
There are different types of events (teambuilding, trade show, training, workshop…). Before starting with the organization you must identify and define a few points. Those will help you in order to set up a framework and have visibility on key points of your project.
Who is the target audience? Internal/External – Top management only, Multifunctional team…

What is the goal or the message of the event? – Motivation, deployment, workshop…

What is the budget?

What are the date and duration of the event?

Define an overview of the agenda of the event.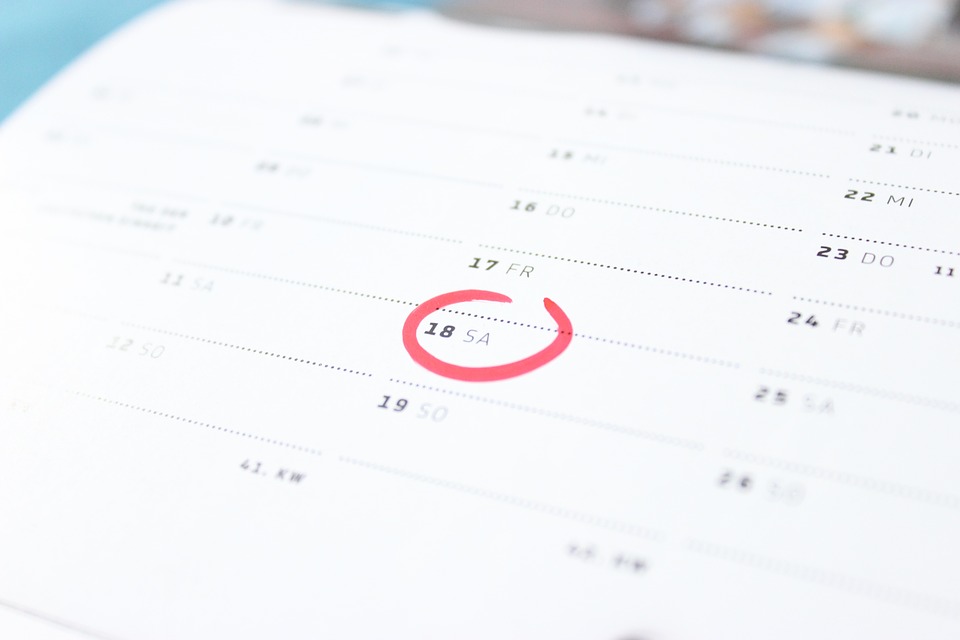 START PLANNING YOUR EVENT STEP BY STEP
Now you should have the key elements to start elaborating your event step by step and identifying the different needs.
Plan location, facilities and equipment needed (beamer, podium…)

Travel requirements.

Catering.

Animation, gifts…
MEETING SERVICES PROVIDERS
Now that your plan is ready you can search and request estimates from services providers if needed, as defined in earlier.
Thanks to the information gathered during the steps 1 and 2, you should have enough information and details to provide the suppliers with (attendees, budget, type of activity, requirements…), this will help them to propose costs estimates as close as possible to your request and needs.
SELECT THE SUPPLIERS
Sort the suppliers based on the propositions made, making sure to keep those that match your needs and that are in line with your request.
If you can, take the time to meet them or at least call them. They will be your partners, so building a positive relationship and common understanding is very important.
DO A CHECKLIST
Take the plan defined during the 2nd step and detail each point into sub-points corresponding to all requirements.
This will help you to keep in mind all elements and never forget anything related to the overall organization of your event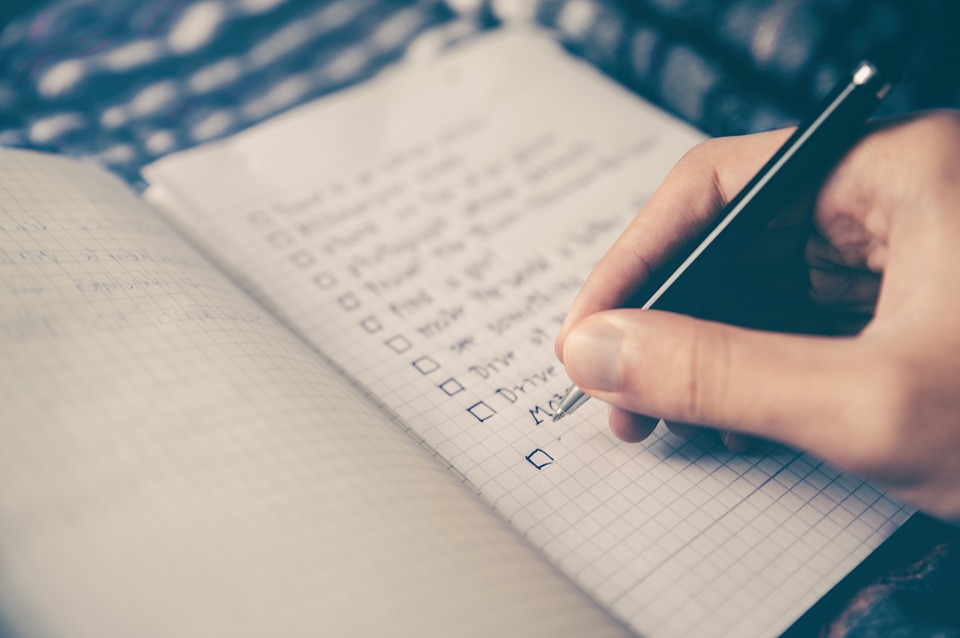 For example, if your event requires attendees to travel. Sub-points could stand for the following one:
Recommended route and itinerary

Visa requirements, vaccins…

Timings: when attendees should arrive and when they will be able to leave

Additional transportation (taxi, buses…)
SEND INVITATIONS AND COMMUNICATION TO ATTENDEES.
This is a critical step of your event.
You have to make sure your attendees are aware of your event, that their agenda is booked and to give them enough information and time for them to plan accordingly.
Timings will depend on the complexity and requirements of your event.
For example, if any travel from your attendees is required, you need to send the invitation a few months before the date of your event to allow flight booking and all related requirements (visa, vaccines, shipment of material for the event…).
SITE INSPECTION AND TESTING
Your event will take place in a few days or hours.
This is now the time for you to check the last settings and test the equipment.
If your event requires a conference room, make sure the room set up corresponds to your request, check the beamer is working, align with the conferencing support that bottles of water and glasses will be provided before attendees enter the room on the day of the event…
This will help you to avoid any bad surprise and maybe enjoy a good night of sleep before the event takes place.
STAY AVAILABLE, FOCUSED AND BREATHE
The day has come. Attendees are there, the presentation is on…
Stay in touch with your attendees and also with your suppliers representatives.
Don't let yourself be overwhelmed by stress, the last minute request of an attendees or an unexpected issue with the microphone.
Breathe, to each problem there is a solution or a contingency plan. Stay focus and rely also on your suppliers. They are there to help you,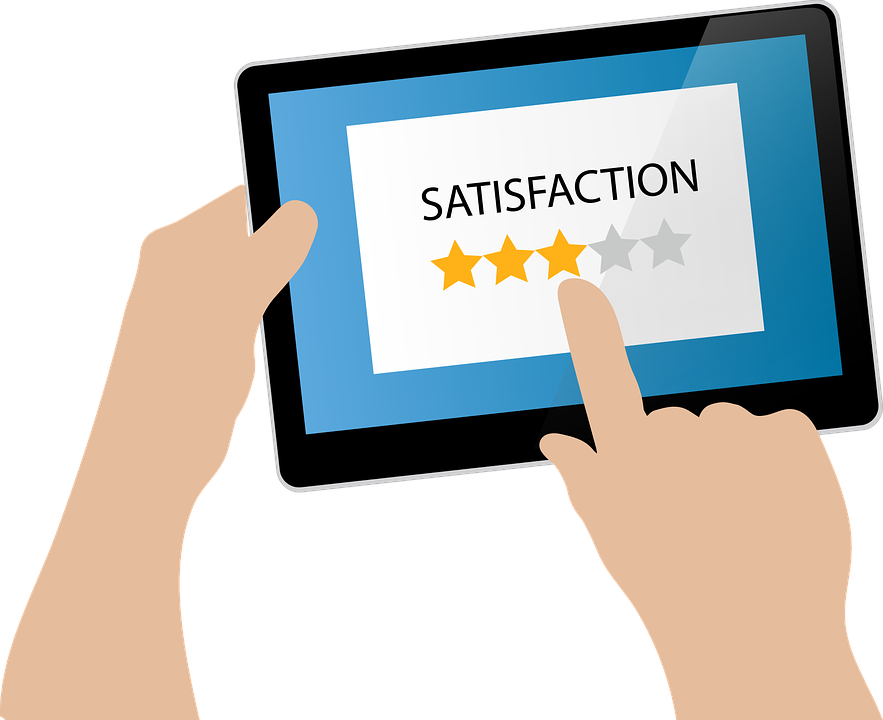 EVALUATE THE SATISFACTION OF YOUR ATTENDEES
Now that your event is either ending or already ended since a few days, you must consult your attendees for their feedback on your event.
You can do this either with a classic Word sheet, an email, or an online tool like Google forms, Typeform or Survey monkey.
This is a very important step in order to spot the strength of your event, the things attendees enjoyed the most and the opportunities for improvement.
Hope you had a good read and this article helped you.
If you have any question or any feedback please let us know in the comments area below or by contacting us
TO ORGANIZE YOUR EVENT, HAVE ADVICES, EXAMPLE OF ACTIVITIES OR A FREE ESTIMATE, CONTACT US